Skip Bin Hire in Strathfield
Skip Bin Hire In Strathfield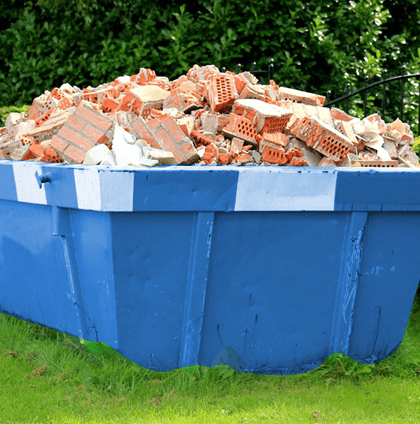 As one of the long-standing companies that provides bins for hire in Strathfield area, we are committed to providing a positive customer experience at all times. In particular, our budget skip bin hire Strathfield service has gained popularity due to its dependability and punctuality in service delivery and pickup.
Because of our decades of experience with a large number of clients, we have a deep appreciation for the importance of promptness and neatness. Because we believe that everyone deserves a perfect solution, our services are completely customizable.
The entire skip bin rental process is straightforward when working with us. We will arrive at the site at the scheduled time with the bin and will remove them whenever you are done with them.
Skip bins are delivered and picked up on time
Perfectly customized skip bin solutions
A high level of professionalism
Friendly team with experience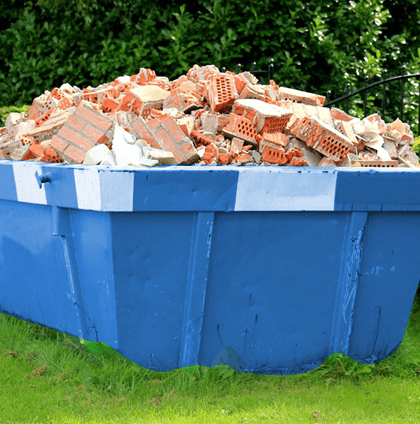 Skip Bin Guide


x 12

x 8

x 3
2 Marrell Skip Bin
Small rubbish removal jobs such as home clean up's, Party Rubbish, shed cleanups and Small gardening jobs.


x 15

x 12

x 4.5
4 Marrell Skip Bin
Standard cleanup around the house and small renovations such as kitchen and bathroom renovations.


x 18

x 16

x 6
5 Marrell Skip Bin
One of our more popular choices. This size is perfectly suited for household or garden cleanups and small kitchen and bathroom renovations.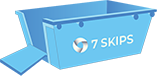 x 24

x 20

x 7.5
6 Marrell Skip Bin
Medium sized renovations and household or garden clean ups. This size is great if you have bulky items to dispose of such as furniture, fridges and so on.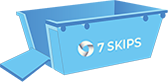 x 30

x 24

x 9
7 Marrell Skip Bin
Most popular for large household cleanups and renovations, construction sites, or garden clean ups and bulky waste.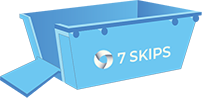 x 66

x 36

x 13.5
9 Marrell Skip Bin
Large household clean ups, renovations, warehouse and industrial clean ups with bulky waste.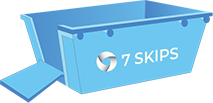 x 88

x 40

x 15
10 Marrell Skip Bin
Very large household clean ups, renovations, warehouse and industrial clean ups with bulky waste.