Skip Bin Hire in Hurstville
Skip Bin Hire In Hurstville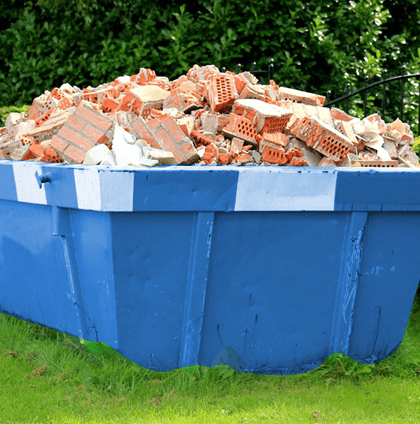 We are one of the most reputable skip bins Hurstville services in the area, and we provide very reasonable prices. It is because of the high level of service that we provide that our budget skip bins Hurstville has become so well-known. Despite the fact that we are affordable, we never compromise on the quality of our work, which is why our clients are always satisfied.
Any type of property, whether it is a commercial, construction, or a residential development site, can benefit from our skip bin rental Hurstville services. We recognize the importance of time and, as a result, we adhere to strict timetables throughout the day. Working with our company is a breeze thanks to our dedication to punctuality and attention to detail. In addition to Hurstville, we also offer skip bin hire in Sydney.
Versatile plans
Affordable
A highly professional service
Environmentally friendly process
Skip bins that are easy to handle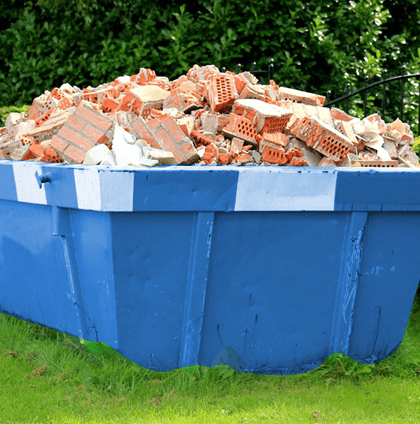 Skip Bin Guide


x 12

x 8

x 3
2 Marrell Skip Bin
Small rubbish removal jobs such as home clean up's, Party Rubbish, shed cleanups and Small gardening jobs.


x 15

x 12

x 4.5
4 Marrell Skip Bin
Standard cleanup around the house and small renovations such as kitchen and bathroom renovations.


x 18

x 16

x 6
5 Marrell Skip Bin
One of our more popular choices. This size is perfectly suited for household or garden cleanups and small kitchen and bathroom renovations.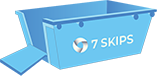 x 24

x 20

x 7.5
6 Marrell Skip Bin
Medium sized renovations and household or garden clean ups. This size is great if you have bulky items to dispose of such as furniture, fridges and so on.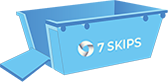 x 30

x 24

x 9
7 Marrell Skip Bin
Most popular for large household cleanups and renovations, construction sites, or garden clean ups and bulky waste.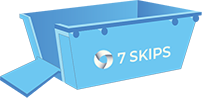 x 66

x 36

x 13.5
9 Marrell Skip Bin
Large household clean ups, renovations, warehouse and industrial clean ups with bulky waste.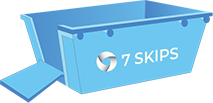 x 88

x 40

x 15
10 Marrell Skip Bin
Very large household clean ups, renovations, warehouse and industrial clean ups with bulky waste.