Skip Bin Hire in Rockdale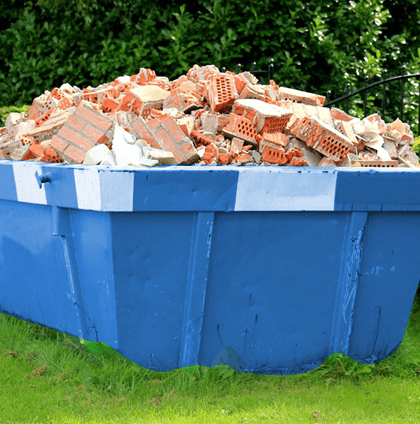 Being a well-established skip bin rental Rockdale company, we are in operation for decades with professionalism, flexibility and efficiency. Over the past period, we have saved a massive number of clients to their ultimate satisfaction. Our skip bins are designed with convenience in mind so loading and unloading is exceptionally easy. As well as Rockdale, we also offer services for skip bin hire in Sydney.
Upon your request, we will deliver the right kind of cheap skip bins Rockdale to your venue. Once the bins are loaded, we will come and pick them up. In simplest terms, we arrive right when you need us. The process is that simple. Even though our services meet highest industry standards, we are not expensive at all. Our competitive rates are the most affordable in the industry.
Budget skip bins Rockdale that matches your exact requirement
Flexible solutions
Delivered and picked up on time
Reliable and well-experienced service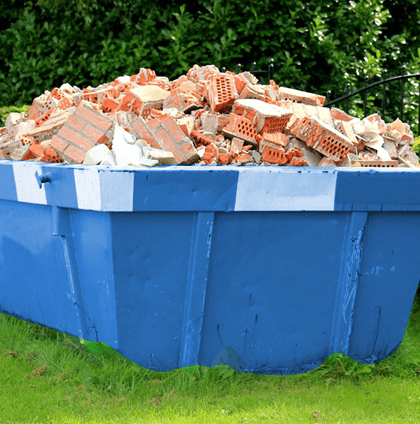 Skip Bin Guide


x 12

x 8

x 3
2 Marrell Skip Bin
Small rubbish removal jobs such as home clean up's, Party Rubbish, shed cleanups and Small gardening jobs.


x 15

x 12

x 4.5
4 Marrell Skip Bin
Standard cleanup around the house and small renovations such as kitchen and bathroom renovations.


x 18

x 16

x 6
5 Marrell Skip Bin
One of our more popular choices. This size is perfectly suited for household or garden cleanups and small kitchen and bathroom renovations.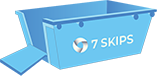 x 24

x 20

x 7.5
6 Marrell Skip Bin
Medium sized renovations and household or garden clean ups. This size is great if you have bulky items to dispose of such as furniture, fridges and so on.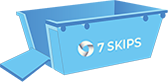 x 30

x 24

x 9
7 Marrell Skip Bin
Most popular for large household cleanups and renovations, construction sites, or garden clean ups and bulky waste.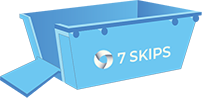 x 66

x 36

x 13.5
9 Marrell Skip Bin
Large household clean ups, renovations, warehouse and industrial clean ups with bulky waste.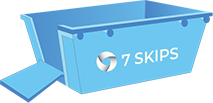 x 88

x 40

x 15
10 Marrell Skip Bin
Very large household clean ups, renovations, warehouse and industrial clean ups with bulky waste.