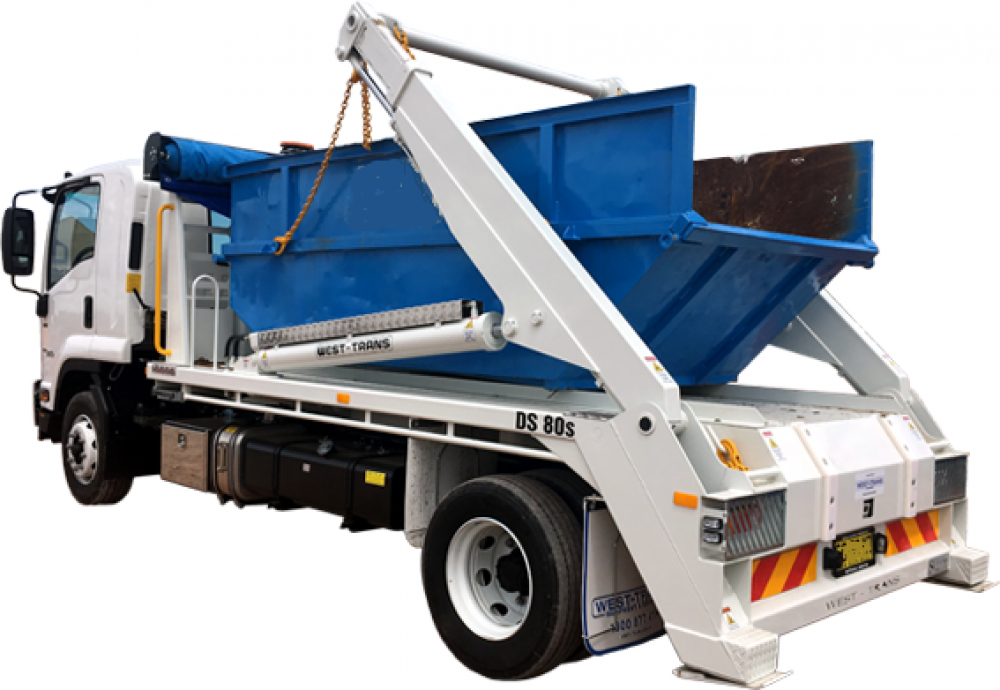 Are you in the process of searching for skip bin hire in Sydney? If so, you need to consider the space surrounding the skip's location to facilitate a hassle-free delivery.
Our customers tend to have the materials ready to load into the skip but often forget to consider how their scheduled skip bin will actually be delivered!
It's super important that you prepare for truck access before processing an order for skip bin hire in Sydney, and ensure the skip can be delivered to the desired location.
Read on to find out about the access our trucks require, and how to prepare your site for delivery.
The Required Access Points for Our Delivery Skip Bin Trucks
Following your enquiry and prior to your order, you will need to check that your property has sufficient space for our trucks to access. As one of the leading skip bin hire companies in Sydney, we find ourselves delivering all over the city and having to squeeze through the tightest of spaces!
While our drivers are up for a challenge, it makes their life so much easier if you take a couple of minutes to check the access points. For our trucks to deliver successfully, they require between 2.8 and 3.0 metres of space as a minimum.
If you don't think you have enough space for our trucks to pass through, don't panic. There's always an alternative, so consider the area in your front yard, as it's usually a lot easier for us to pull in and deliver when our drivers have direct access to the road.
Equally, if the fencing in your front yard is low-lying, we can work over the gate instead of going around the fence. If you're unsure of a suitable space to locate your skip, you can always give us a call, and we'd be delighted to advise you.
Ensuring Sufficient Space for Delivery
Now you've worked out that your access points are wide enough for our trucks, it's time to consider if there's sufficient space for the delivery of your skip. This can also depend on the size of your skip bin.
Our trucks require five metres in height for delivery, as this additional space is needed for the full extension of the truck arms.
Be mindful of obstacles like low-hanging trees and certain roofing fixtures when choosing a location for your skip. After arranging a skip bin hire in Sydney, the last thing you want to happen is for your skip to have to return to the depot because it can't fit in your chosen location!
Prepare and Clear the Space Prior to Delivery
The final step you need to take is to prepare and clear the area within the location you would like to use for your skip. This might sound obvious, but you'd be surprised at what our drivers find!
Make sure your driveway is clear, and the area is ready for the skip to be dropped off. Blockages will cause delays and may even prevent our trucks from delivering your skip.
It's important to remember that we supply bins and skips of different sizes, and you will need to ensure the delivery space is sufficient for the bin you require.
Remember that you need to leave enough space around your bin to walk around and place garbage inside, so make sure you factor this in when you measure the space.
We recommend looking at our comprehensive skip bin guide when preparing your chosen location for delivery. Double-checking the dimensions will ensure you don't have any unwelcome surprises when our drivers attempt to deliver your skip!
Contact Us with Any Questions
If you're not sure about your chosen location or have any questions about skip bin hire in Sydney, give our friendly team a call on 1300 701 701.