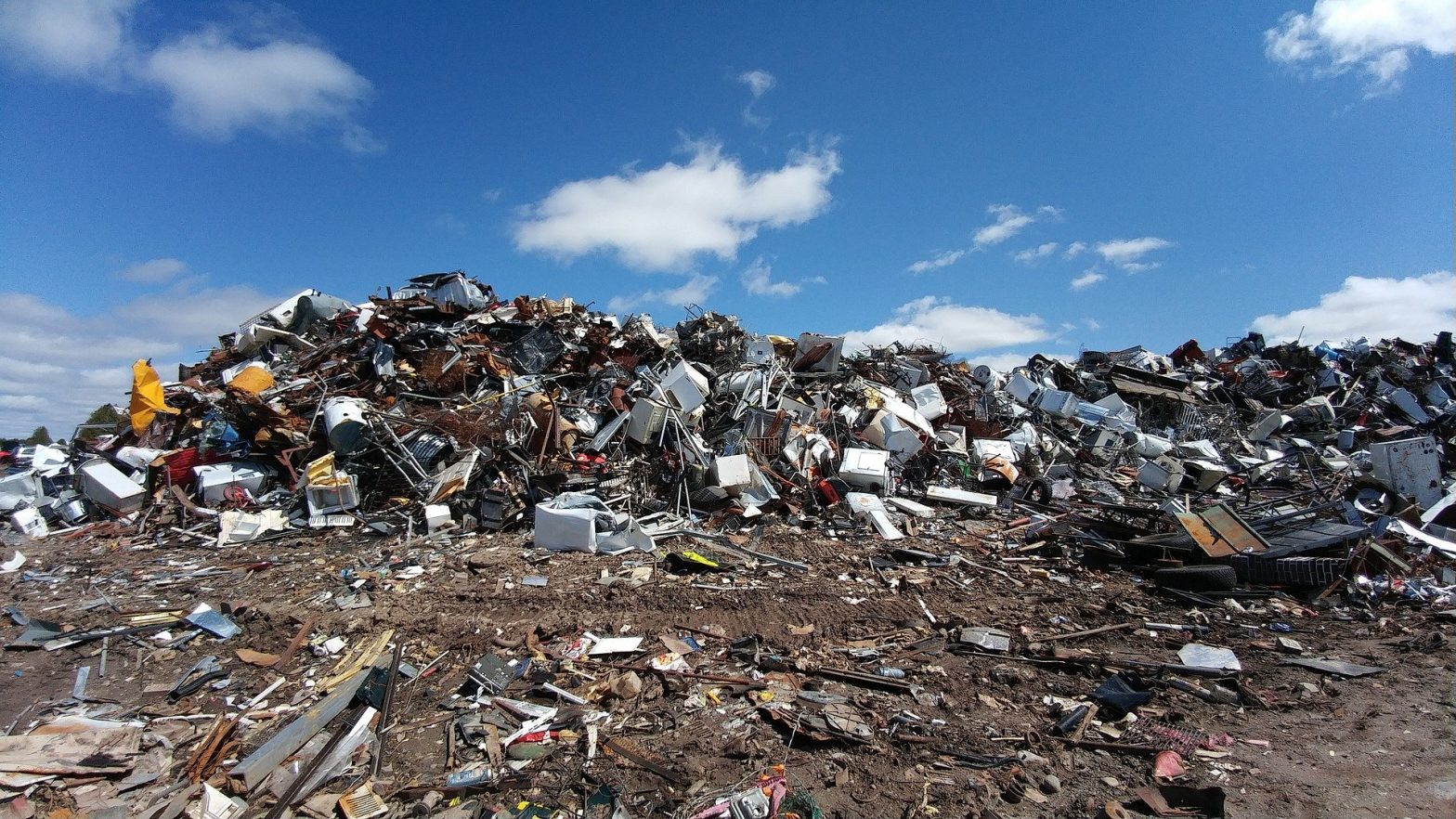 The term recycling is often associated with skip bin hire Sydney. In fact, every eco-friendly citizen wants to know if their waste is being properly recycled after entrusting 7 Skip Bins to take it away. That said, this article explains the importance of the concept of recycling.
Recycling has become one of the most important things that can create a positive impact on our future. It is true that our planet is home to a variety of resources available at our disposal. However, without recycling it is not possible to conserve those resources. The practice of recycling is exceptionally important due to various reasons and it can be done in various different ways. All of those methods offer different benefits for humankind as well as the entire globe. We must implement the practice of recycling for a variety of reasons such as:
01. To conserve the natural resources of the earth
One of the most obvious benefits associated with recycling is that it plays a major role in conserving the earth's natural resources. We all should know that the natural resources at our disposal are limited. Humankind will last as long as those resources are around. When all the natural resources are used up, there is no replacement. So conserving the available resources is exceptionally important to prolong our existence.
02. Recycling helps saving landfill space
The concept of recycling becomes very important when it comes to saving landfill space. In the real world, the available landfill space is decreasing at a shockingly fast speed. So recycling enables us to save our precious landfill space. In fact, a significant proportion of landfills are full of materials that could be recycled. However, unfortunately those materials sit there silently taking a considerable amount of space and they take decades or even centuries to decompose.
03. Recycling conserves energy
Another strong reason for us to opt for recycling is that it helps us to conserve energy. Practically, it takes significantly less energy to process recycled materials when compared to processing raw materials that haven't been used earlier. Let us take paper as an example. In fact, recycling of paper requires about 80% less water and about 65% less energy to be processed compared to manufacturing new paper material that hasn't been used before. Likewise, all other recycled materials require less energy to be processed. So we can save a considerable amount of energy just by recycling waste properly. As a result of that, we can contribute to slowing down environmental pollution and drive towards a greener future.
Likewise, there can be plenty of other benefits associated with the concept of recycling. So every one of us is required to play our part and contribute to it. When you hire skip bins in Sydney online, hereafter, just make sure they recycle the collected waste. If they do, that's the skip bin hire you should go for. In other words, the way a skip bin company disposes of the collected waste should be a dealbreaker when you hire them.